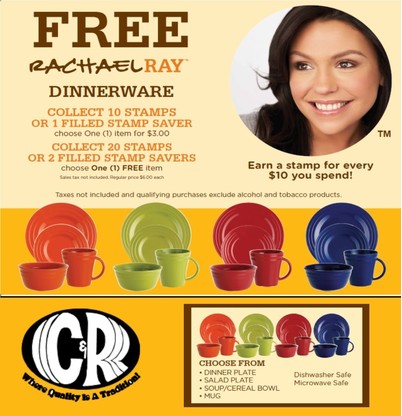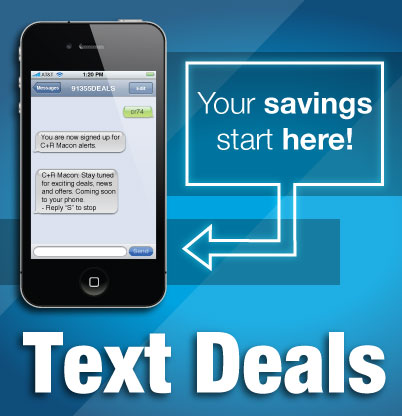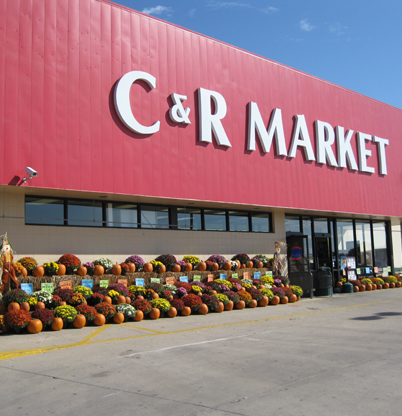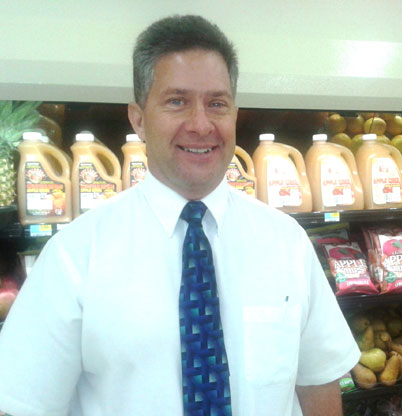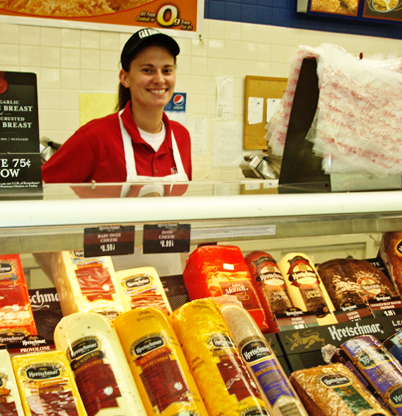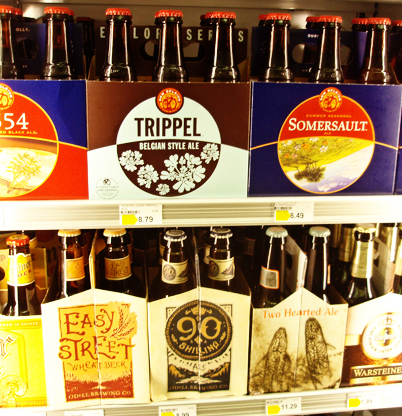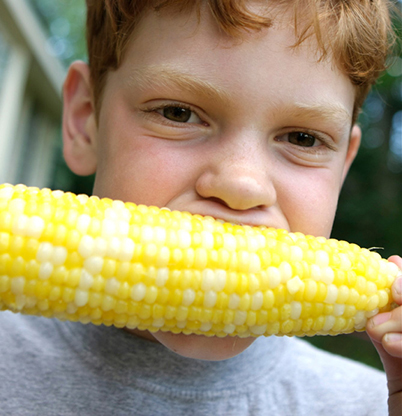 Rachael Ray Dinnerware
Earn FREE Rachael Ray dinnerware. Earn a stamp for every $10 you spend! Collect 10 stamps or 1 filled stamp saver - choose ONE item for $3. Collect 20 stamps or 2 filled stamp savers - choose ONE FREE item.

Sign Up Today!
Text cr74 to 91355DEALS (913-553-3257) to opt-in to receive text messages from C+R Macon. Additional Charges may apply-please check with your service provider.
Welcome to C&R Market - Macon, Missouri
C&R Market has been serving the Macon, MO, community since 1967. We are pleased to offer our customers an outstanding variety of quality cut meat, fresh produce, delectable baked goods, Kretschmar deli meats and cheeses, and a vast selection of liquor, beer and wine. C&R Market is proud to be part of the Macon community and we look forward to serving you.
Meet the Manager
Welcome Home, Randy Farmer! C&R is proud to reintroduce Randy Farmer, a C&R-grown grocery man, back as the manager of our Macon store. Randy has over 30 years of grocery experience and is always happy to help make your shopping experience an enjoyable one.
Delectable Deli
Our mouthwatering selection of home-style entrees, soups, side dishes and desserts are ready for you and your family to enjoy. Sandwich lovers will savor our outstanding selection of top quality deli meats and cheeses. Looking for a meat, cheese or produce tray for your next event? Ask one of our experts today - they can help you decide what to get and how much you will need.
Specialty Beers
Our store carries many specialty beers that are sure to peak your interest and your taste buds. If you don't find your favorite, ask us and we'll do our best to find it for you!
What's In Season?
Sweet sweet corn! Try roasting some on the grill today for a delicious taste of summer!